APRIL 27-29 AND MAY 4-6, DAILY WEBINARS AND BREAKOUT SESSIONS
Sponsor Hall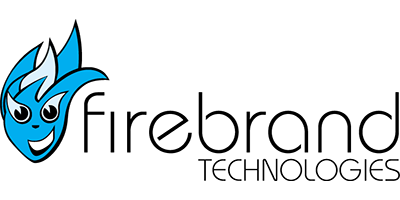 Firebrand Technologies is dedicated to providing leading software and services to help publishers achieve success. Firebrand provides steadfast leadership and seamless information flow throughout the entire publishing process. Title Management Enterprise Software tracks titles from pre-acquisition through post-production, marketing, and sales. Eloquence on Demand is the industry gold standard for implementing ONIX and maximizing control of how data and assets reach the marketplace. Eloquence on Alert's proprietary title performance monitoring service collects key, hard-to-access details about your products from major online marketplaces and review sites, and puts all of that information directly at your fingertips. FlightDeck is the most powerful EPUB Quality Assurance and validation tool available. NetGalley helps publishers connect with a large and growing number of book influencers, creating buzz about your books, and getting key feedback, before publication. FirebrandTech.com
FIREBRAND TECHNOLOGIES IS AN ECPA INDUSTRY PARTNER AND BUSINESS SOLUTIONS PROVIDER.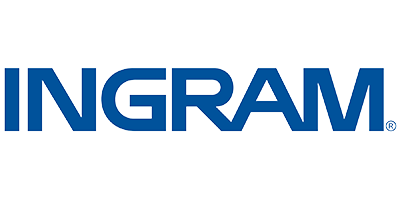 Ingram Content Group Inc. is the world's largest and most trusted distributor of physical and digital content. Thousands of publishers, retailers, and libraries worldwide use our best-of-class digital, audio, print, print-on-demand, inventory management, wholesale and full-service distribution programs to realize the full business potential of books. IngramContent.com
INGRAM CONTENT GROUP IS AN ECPA INDUSTRY PARTNER.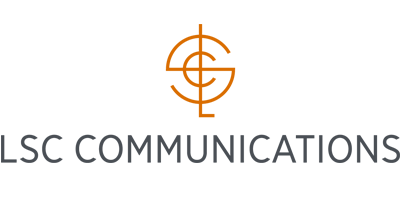 LSC Communications (NYSE: LKSD) is a global leader in traditional and digital print, print-related services and office products that serves the needs of publishers, merchandisers and retailers. The Company's service offering includes e-services, warehousing and fulfillment and supply chain management. LSC utilizes a broad portfolio of technology capabilities coupled with consultative attention to clients' needs to increase speed to market, reduce costs, provide postal savings to customers and improve efficiencies. Strategically located operations provide local service and responsiveness while leveraging the economic, geographic and technological advantages of an international organization. LSCcom.com
LSC COMMMUNICATIONS IS AN ECPA INDUSTRY PARTNER.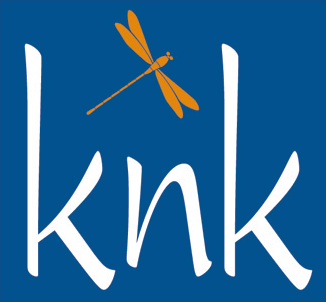 knk Software develops and markets knkPublishing – the only Microsoft certified publishing software in the world. knkPublishing combines the classical ERP functions (financial accounting, controlling and marketing) of Microsoft Dynamics with industry specific functions such as editorial, production, asset and metadata management, and rights & royalties, CRM etc, for book, periodical and specialist publishers. knkPublishing helps publishers and media companies use current trends and industry developments (e.g. BI for publishers, CRM; Social Media Marketing and Marketing Automation) to grow and optimize their processes and successfully reach out to new target groups. Currently, knk has about 450 publishing customers in North America, Europe and Asia. knk combines the strengths of a business consultancy and the solution expertise of a software house. knkpublishingsoftware.com
KNK SOFTWARE IS AN ECPA PREMIUM SPONSOR.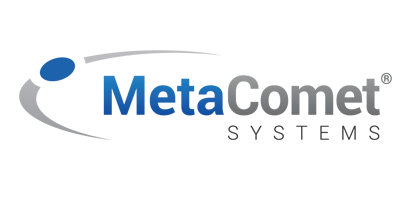 MetaComet Systems eliminates the headaches and burdens of royalty management. Simplify your royalty management process, maximize your accuracy, minimize waste, and reduce the time you spend managing royalties by up to 90%. Give your organization complete control of managing author royalty payments and rights agreements with the Royalty Tracker® platform. Stop by our table at the Leadership Summit for a Complimentary Royalty Process Analysis! Learn whether royalty automation makes sense for your organization, the benefits of automating, and how it can best be incorporated into your operations. metacomet.com
METACOMET SYSTEMS IS AN ECPA GENERAL SPONSOR AND BUSINESS SOLUTIONS PROVIDER.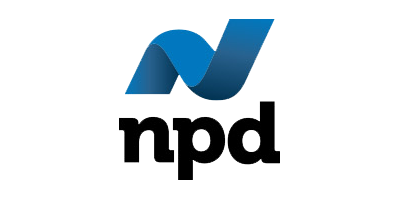 NPD Book is the market leader in data and insights for the $24B U.S. publishing industry. Through our portfolio of products and services including BookScan, PubTrack Digital, Book License Report, and Christian Breakout Reporting, along with our analysts' unique industry expertise, we help our clients understand their performance, their consumers, and their opportunities and grow their businesses in today's rapidly evolving retail landscape. npd.com
NPD IS AN ECPA GENERAL SPONSOR AND BUSINESS SOLUTIONS PROVIDER.

Thomson Reuters Core Publishing Solutions provides end-to-end Book Printing, Warehouse and Fulfillment solutions for publishers of all sizes. Digital and offset print solutions as well as case bound, perfect bound and smythe sewn binding options are available. The books are produced using state of the art equipment which provides publishers high quality books at a cost effective price. Located in Eagan, MN (a suburb of Minneapolis) Core Publishing Solutions has been producing books for over 140 years. CorePublishingSolutions.com
CORE PUBLISHING SOLUTIONS IS AN ECPA GENERAL SPONSOR.