re:imagine leadership

Navigating the Changing Landscapes in

THE CHURCH | EMERGING LEADERS | READERS
MAY 3-4, 2016
SHERATON MUSIC CITY | NASHVILLE
The ECPA Leadership Summit is where relationships begin and continue among leadership teams in Christian publishing, while learning from world-class experts speaking on current issues and trends important to the industry.
What People Are saying
"This was an excellent conference. Well organized, excellent schedule, great presenters, missional, business value, execution—all superb."

"The ECPA Leadership Summit offered an exceptional program for leaders of Christian publishers—stimulating speakers, a wealth of statistical data, the upbeat annual awards program, and multiple networking opportunities."

"Lots of excellent content, and plenty of good opportunities for connecting with peers. That's what it's all about."

"As a first time participant, I found the group welcoming and the sessions full of great information."

"I am really grateful for the ECPA Leadership Summit as it provided an opportunity to reconnect with people who have become a significant part of my spiritual family. In addition, I thought the focus on digital and print content development and dissemination was extremely timely and helpful."

"Great content. It's always good to find out what others in the industry are doing."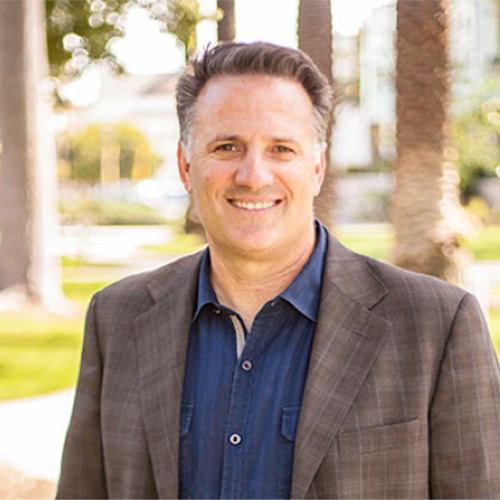 Tod Bolsinger, Ph.D.
VP & Professor, Fuller Seminary; author of Canoeing the Mountains: Christian Leadership in Uncharted Territory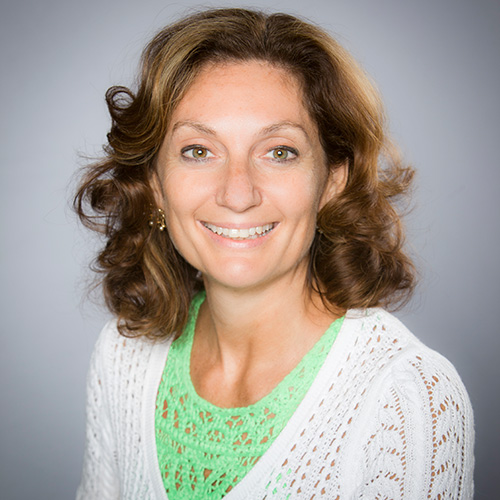 Chantal Restivo-Alessi
Chief Digital Officer and Executive VP, International for HarperCollins Publishers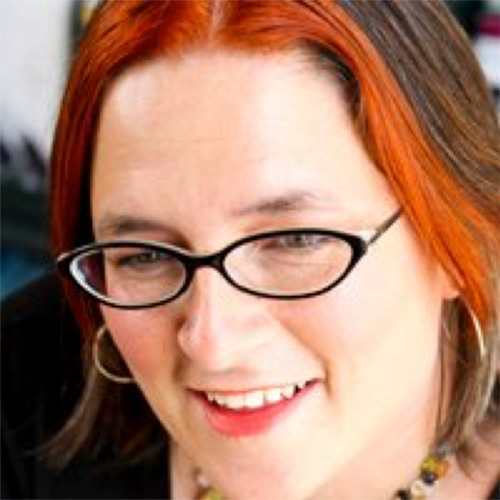 Kristen McLean
Director of New Business Development at Nielsen Book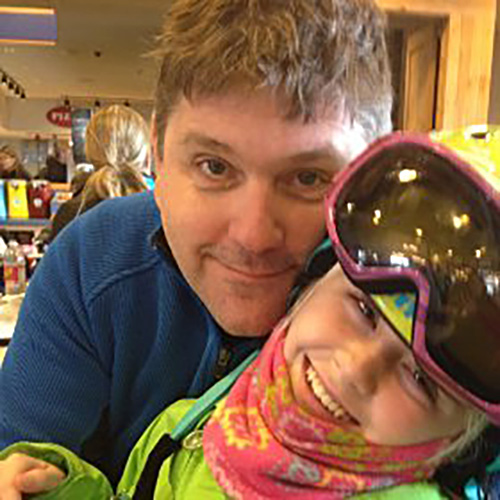 Greg Anastas
Director of Client Solutions, Nielsen Book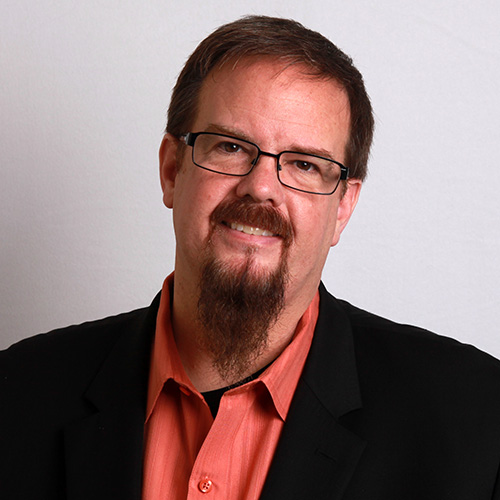 Ed Stetzer, Ph.D.
Executive Director of LifeWay Research, author, contributing editor for Christianity Today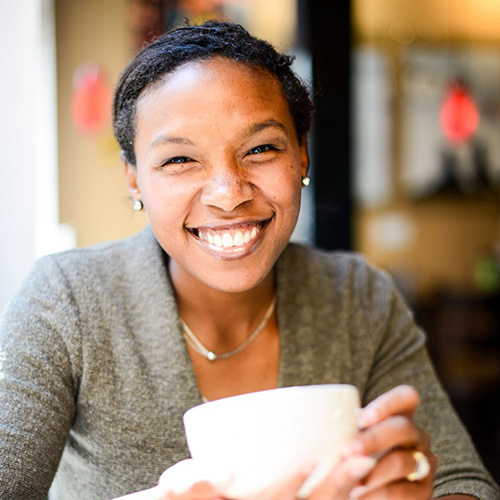 Trillia Newbell
Director of Community Outreach, Ethics & Religious Liberty Commission, Southern Baptist Convention, author, United: Captured by God's Vision for Diversity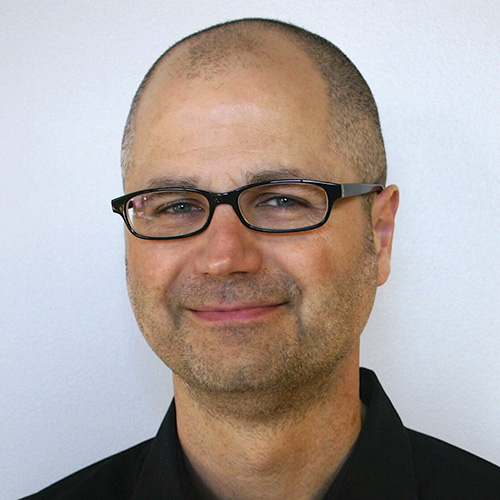 Scott Sauls
Senior Minister of Christ Presbyterian Church, author, Jesus Outside the Lines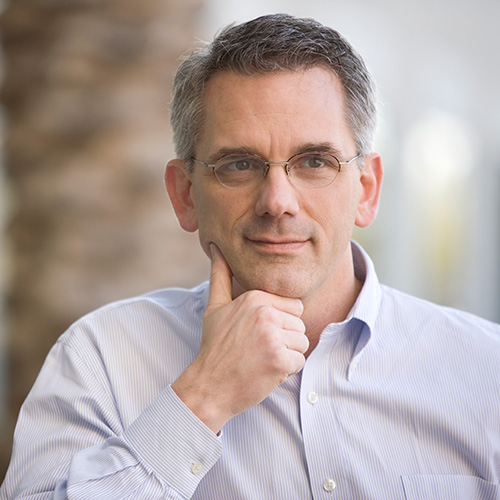 Mark Kuyper
Executive Director of BISG, the Book Industry Study Group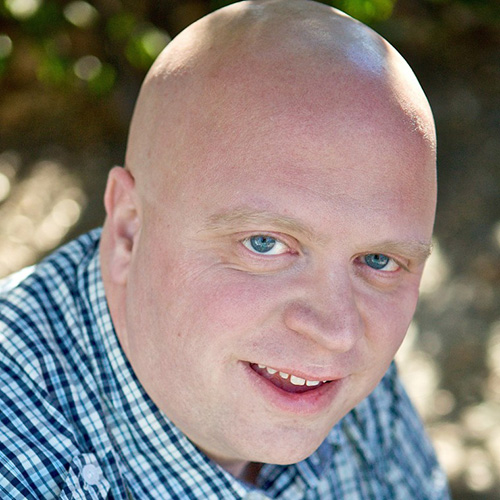 Caleb Kaltenbach
Lead Pastor for Discovery Church, author, Messy Grace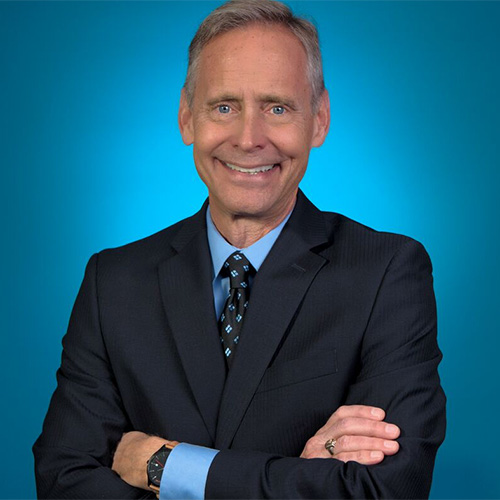 Stan Jantz
Executive Director, ECPA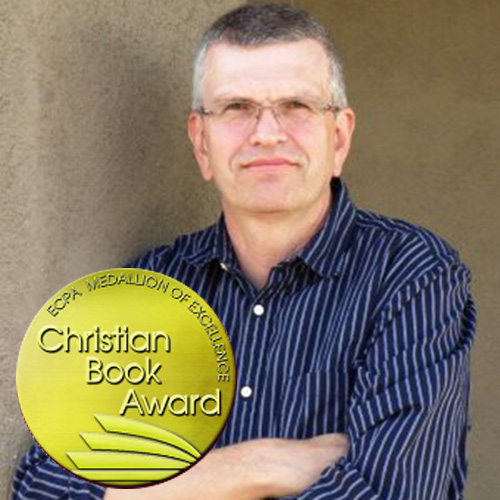 Industry Awards Night with Chris Fabry
Celebrating the year's best in Christian publishing, featuring the Christian Book Award® winners and radio host and author Chris Fabry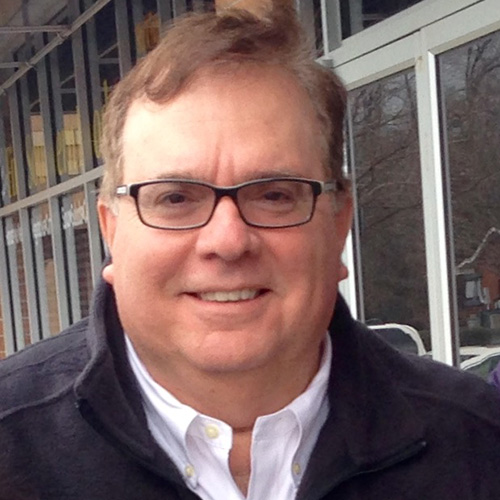 Bob DeMoss
VP Content Development and Integration, Focus on the Family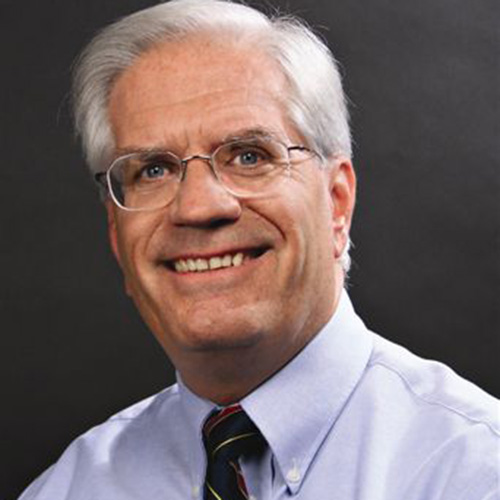 Bob Fryling
Publisher, InterVarsity Press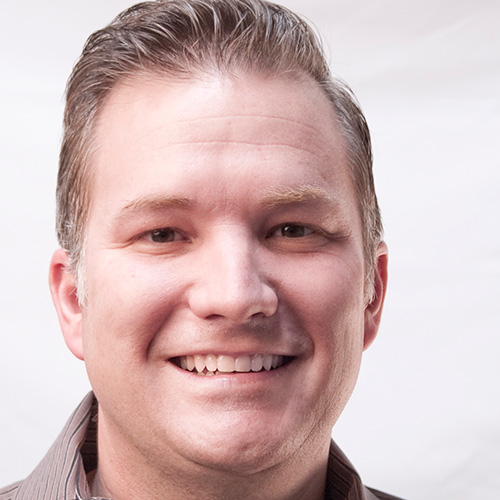 Scott Evans
CEO and founder of Outreach, Inc.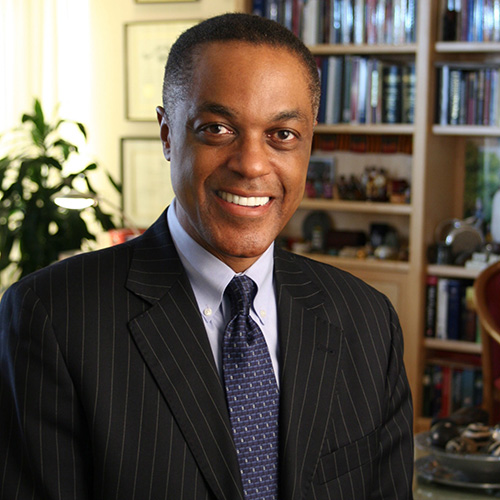 C. Jeffrey Wright
CEO of Urban Ministries, Inc.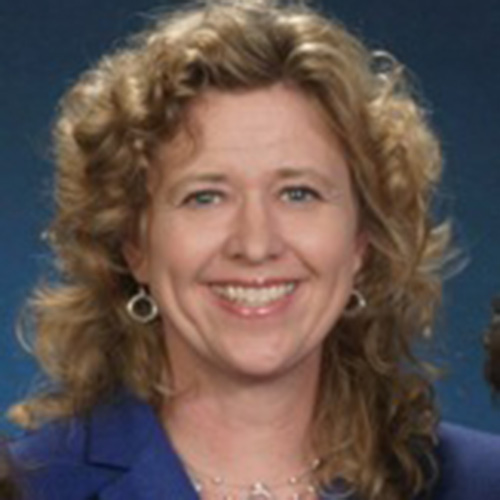 Gretchen Goldsmith
President/CEO, Rose Publishing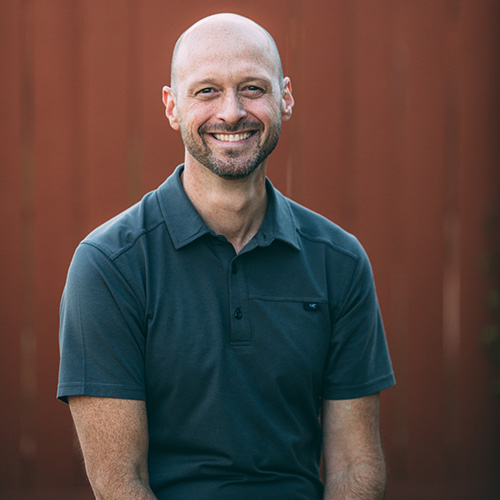 Cory Verner
President & Publisher, christianaudio and christianaudio.com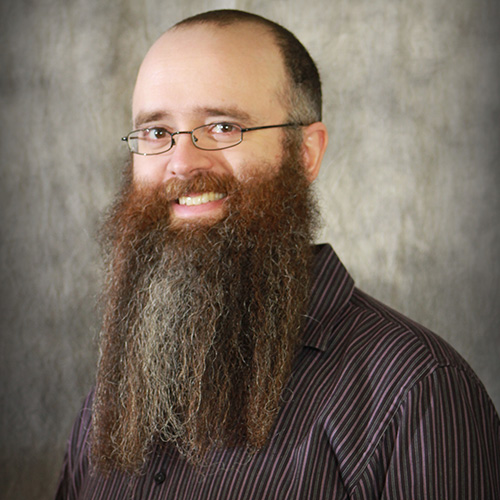 Joshua Tallent
Director of Outreach and Education, Firebrand Technologies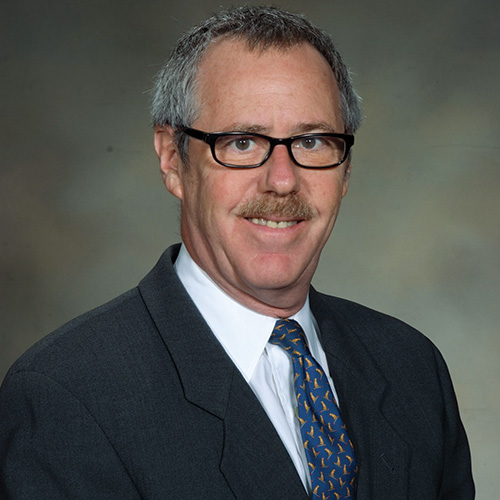 Larry Bennett
Executive Director, Nord Compo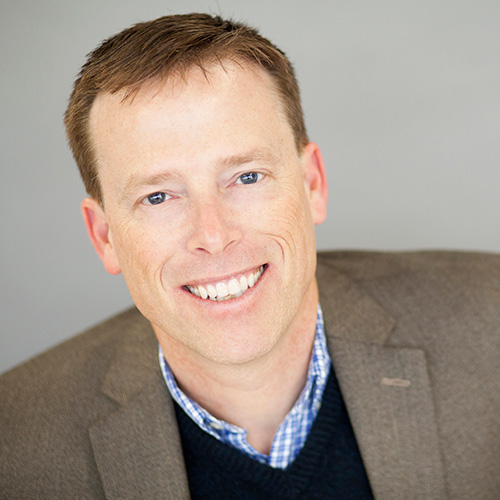 Kelly Gallagher
VP, Ingram
Susan Ruszala
President, NetGalley
re:imagine leadership
Leadership Summit, the two-day annual publishing event hosted by ECPA, takes on new importance this year as our industry continues to navigate through the new realities of faith and culture, technology, and the market.
The program this year is designed to both inform and inspire the leaders of Christian publishing. You will hear from Christian thought leaders, publishing presidents and CEOs, bestselling authors, industry experts, and pastors. They will each bring their own perspective, but they will also speak with one voice around the theme, RE:IMAGINE LEADERSHIP as they talk about the changing landscapes in the church, emerging leaders, readers & authors, and the new tools and strategies it will take to engage them.
This two-day program for managers in Christian publishing will RE:IMAGINE LEADERSHIP with experts presenting on the particular changing landscapes in the church, emerging leaders, readers & authors, and the "new canoes" it will take to charter them.
Tod Bolsinger, VP at Fuller Theological Seminary and author of Canoeing the Mountains: Christian Leadership in Uncharted Territory (IVP), will be the opening speaker. Tod will help us reimagine what effective leadership looks like amidst publishing's changing landscapes. Our closing speaker, HarperCollins Chief Digital Officer Chantal Restivo-Alessi will set a course for engaging readers and empowering authors in the new hybrid world of publishing.
In between the two major sessions, will be the latest data from Nielsen's Christian Consumer Segmentation Study presented by Kristen McLean, Nielsen's Director of New Business Development, and Greg Anastas, Director of Client Solutions for Nielsen Book. Kristen and Greg will specify the industry's greatest opportunities and how to get there.
BISG's Executive Director Mark Kuyper, a familiar friend to our industry, will present the latest and most effective opportunities to reach readers as we RE:IMAGINE READERS. A panel of publishing leaders and industry solution providers will present effective strategies for reader discovery.
An expert panel on RE:IMAGINE THE CHURCH will include Scott Sauls, Scott Evans, and Jeffrey Wright. Another panel will focus on 'Listening to Voices from the Margins' with Trillia Newbell, Ed Stetzer, Ph.D., Caleb Kaltenbach, and Susan Ruszala, President of NetGalley, as we strategically RE:IMAGINE EMERGING LEADERS in the culture and our industry.
Tuesday evening's Awards Celebration will be hosted by Moody radio personality Chris Fabry, honoring the year's best in Christian publishing and the announcement of the Christian Book Award® winners.
Bring your leadership team and join the conversation as we chart a successful future for Christian publishing!