RESILIENT LEADERSHIP IN THIS CULTURAL MOMENT

April 27-29 and May 4-6, daily webinars and breakout sessions

ECPA members only. Registration to open soon.

Get Updates
The ECPA Leadership Summit is where relationships begin and continue among leadership teams in Christian publishing, while learning from world-class experts speaking on current issues and trends important to the industry.
April 27-29: Practicum Week
Webinars at 10 am, 1 pm, 2 pm (central time)
Topics: Market Data, Growing Online Sales Channels, Global Printing & Distribution, and more
Breakout room discussion at 11 am
---
May 4-6: Thought Leadership Week
Webinars at 10 am and 1 pm (central time)
Topics: Leading with Resilience, Being Evangelical, Future of Publishing, Serving the Church
Breakout room discussions at 11 am and 2 pm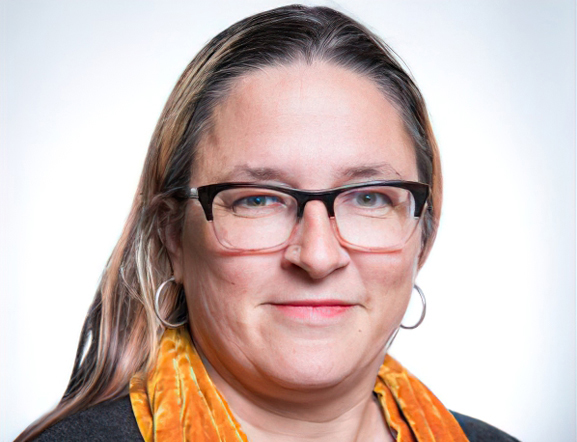 Kristen McLean
Executive Director of Business Development at the NPD Group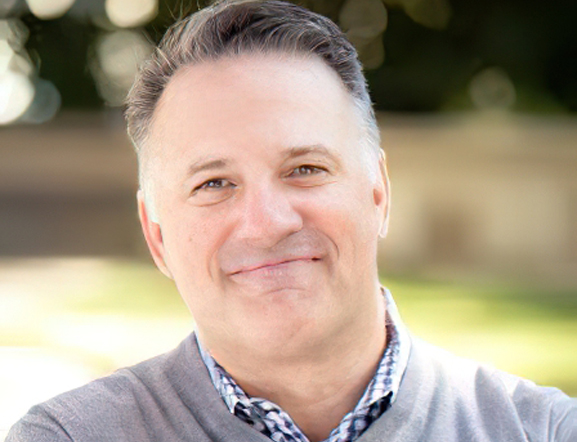 Tod Bolsinger
Director of the Church Leadership Institute at Fuller Theological Seminary
Tempered Resilience: How Leaders Are Formed in the Crucible of Change
What People Are saying
"Always enjoy reconnecting with colleagues in the industry and learning from and sharing experiences."

"Stellar. The Leadership Summit is of huge value to our organization."

"Great opportunity to spend useful time with industry colleagues and learn together from some high-quality and thoughtful presentations."

"Excellent speakers… Inspiration off the charts… Enjoyed the group discussion."

"A perfect balance of encouragement, enrichment, and high-level insights."

"The speakers were truly great and the networking opportunities very valuable."

"I've been to a lot of events like this and I rate the Leadership Summit as one of the best. The quality of speakers, networking and thought leadership is second to none."

"It had a great focus on our mission as well as thought provoking presentations and helpful information. "

"This was the best ECPA event I've been to. The connections made and the teachings were invaluable. "

"This is what industry gatherings should be— thoughtful speakers and discussions, networking, encouraging and inspiring and challenging topics that are meaningful to us."

"Content was valuable and it was great to see industry experts/leaders in dialogue together."

"Leadership Summit was very valuable to me with information I was able to immediately share with my management team. I also met people that I will reach out to in order to help our business grow in the near future."

"Probably the most productive day and a half that I have spent in a long time. Very well run; great people."

"Leadership Summit is fantastic. The sessions are timely, conversations lively, and takeaways immediate!"

"Instructive, insightful, educational..."

"The content is excellent. The opportunities for networking are perfect."

"Leadership Summit offers publishing leaders an opportunity to collaborate and stay informed on new processes, trends, and cultural movements."

"This was an excellent conference. Well organized, excellent schedule, great presenters, missional, business value, execution—all superb."

"The ECPA Leadership Summit offered an exceptional program for leaders of Christian publishers—stimulating speakers, a wealth of statistical data, the upbeat annual awards program, and multiple networking opportunities."

"Lots of excellent content, and plenty of good opportunities for connecting with peers. That's what it's all about."

"As a first time participant, I found the group welcoming and the sessions full of great information."

"Great content. It's always good to find out what others in the industry are doing."