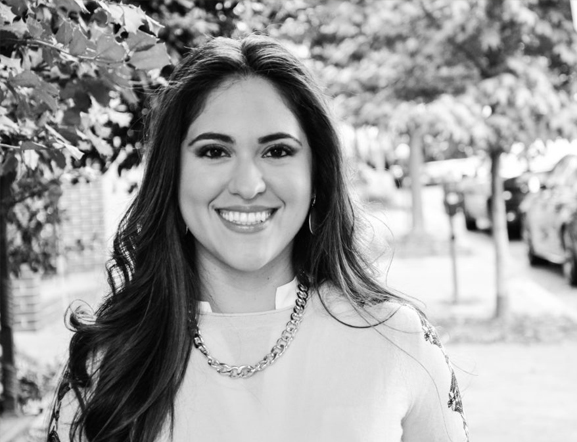 Montse Alvarado
Executive Director, The Becket Fund
Montse Alvarado joined The Becket Fund for Religious Liberty in 2009 and currently serves as its Executive Director. She has led initiatives at Becket in development, communications, strategy and operations. Montse has a Masters from George Washington University and a B.A. from Florida International University. She serves on the board of the Patients Rights Action Fund and is the former editor of AltFem Magazine, a platform for women of faith, and was appointed to the Montgomery County Commission for Women in July 2011. She has been featured on Univision, CNN en Español, Telemundo, Fox Business, EWTN and other networks and was recently profiled in the Wall Street Journal's Weekend Edition. She is fluent in Spanish and French and is a competitive jazz and classical vocalist.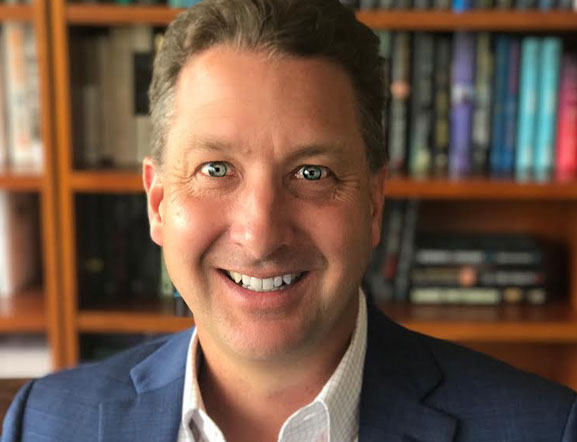 David Barker
Senior Vice President of Sales for Readerlink Distribution Services and the President of ReaderLink Digital
David Barker is the Senior Vice President of Sales for Readerlink Distribution Services and the President of ReaderLink Digital. David leads ReaderLink's sales efforts for the Mass, Grocery and Drug channels and oversees ReaderLink's direct-to-consumer fulfillment business. He has been with ReaderLink for over six years and has served in a variety of sales roles within the organization. Readerlink Distribution Services, LLC is the largest full-service book distributor to non-trade booksellers in North America, selling approximately one out of every three trade books, and is a recognized leader in distribution logistics, value-added category management services, field services and business analytics. Prior to ReaderLink, David was the Senior Vice President of Marketing & Merchandising for Infinity Resources, Inc., where he lead the launch and operation of several ecommerce websites selling DVDs, CDs, Video Games and Books, including DeepDiscount.com and CriticsChoiceVideo.com and CollectorsChoiceMusic.com.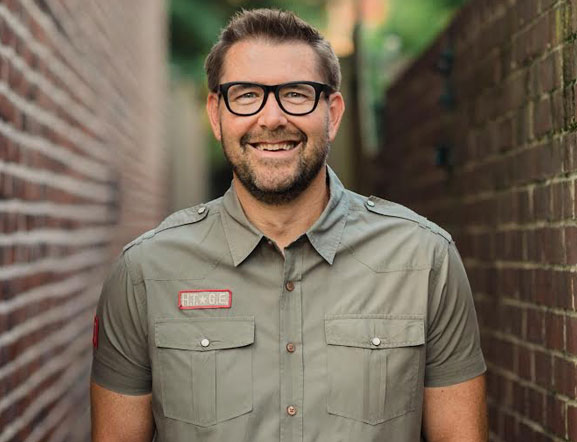 Mark Batterson
Author and Lead Pastor of National Community Church
Mark Batterson is the New York Times best-selling author of fifteen books, including The Circle Maker, In a Pit with a Lion on a Snowy Day, and Chase the Lion. He is the lead pastor of National Community Church, one of the most innovative and influential churches in America. One church with eight campuses, NCC also owns and operates Ebenezers Coffeehouse, the Miracle Theatre, and the DC Dream Center. Mark holds a Doctor of Ministry degree from Regent University. He and his wife Lora, have three children and live on Capitol Hill.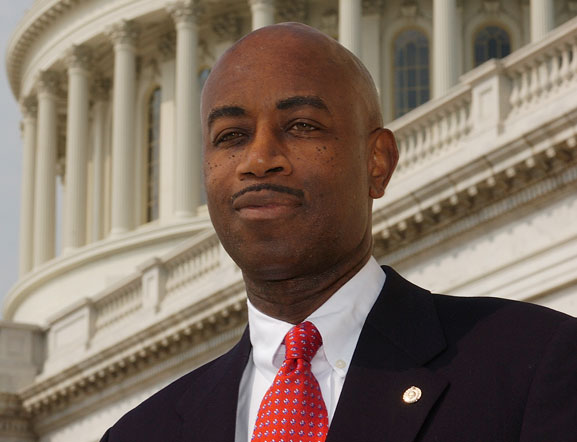 Barry C. Black
Chaplain of the United States Senate
Barry C. Black is the 62nd chaplain of the United States Senate. He was elected to this position on June 27, 2003, becoming the first African American to hold this office. The Senate elected its first chaplain in 1789. Chaplain Black served for over 27 years as a chaplain in the United States Navy, rising to the rank of rear admiral and ending his career as the chief of chaplains in the U.S. Navy. He officially retired from the Navy on August 15, 2003. He is the author of Nothing to Fear: Principles and Prayers to Help You Thrive in a Threatening World and The Blessing of Adversity: Finding Your God-Given Purpose in Life's Troubles (both from Tyndale Momentum).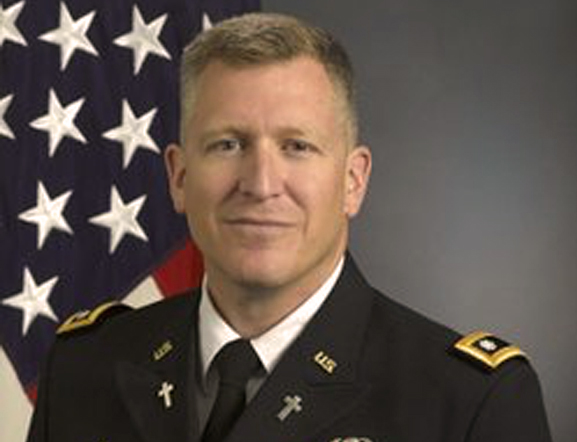 Charles Causey
Former senior Army chaplain for the Pentagon
Charles Causey is a recipient of the Bronze Star for his military service in Iraq. He is the author of several books, including Unbreakable: Forging a Marriage of Contentment and Delight and his new title from NavPress, Words and Deeds: Becoming a Man of Courageous Integrity. Formerly serving at the Pentagon as a senior army chaplain for the Chief of Chaplains, he is currently stationed at Ft. Dix, New Jersey as garrison chaplain.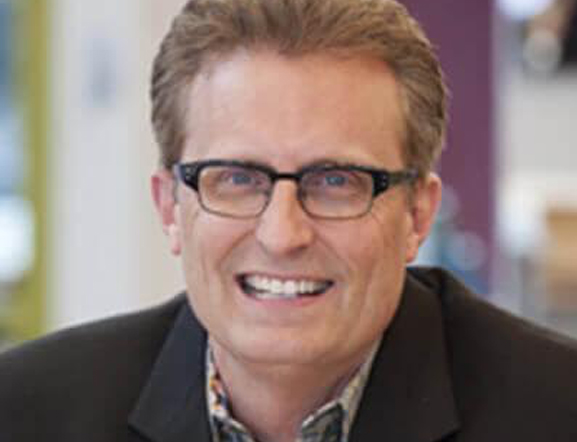 Mart Green
Board Chair of Hobby Lobby; Founder of Mardel Christian Supply and of Every Tribe Every Nation
Mart Green began his retail career in the home of his parents as a youth. With $600 his family started Hobby Lobby in their living room, now a chain of over 500 arts and crafts stores. He serves as the Chief Strategy Officer for the Green Family Businesses and is the Board Chair of Hobby Lobby. In 1981, Mart established Mardel, a chain of Christian and educational supply stores. Headquartered in Oklahoma City, Mardel has 35 stores in seven states. In 2010, Mart started a journey to build a Digital Bible Library through an alliance called Every Tribe Every Nation. Its goal is to centralize, digitize, standardize and finalize the Bible texts of the world. This will make it easier for audio, video, mobile and print-on-demand ministries to get the Bible texts that they need. It is Mart's belief that all 6000+ languages can have a New Testament finalized and digitized in his lifetime.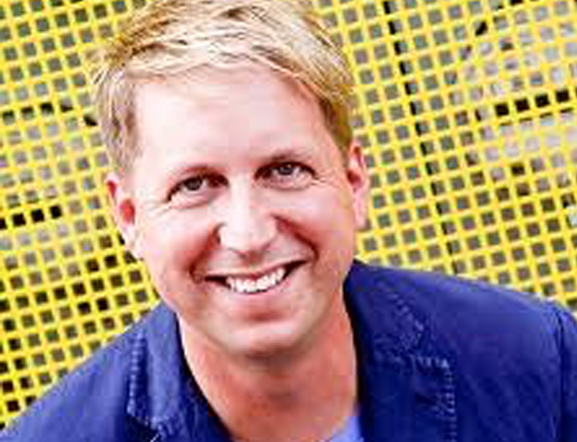 Bobby Gruenewald
Founder, YouVersion Bible App and Innovation Leader at LifeChurch.tv
Bobby Gruenewald (@bobbygwald) is passionate about exploring new ideas and finding practical ways to leverage them for the global Church. He serves on the Leadership Team at LifeChurch.tv as the Pastor, Innovation Leader and founder of the YouVersion Bible App. Just six years after its launch, the YouVersion Bible App has been has been downloaded and used on over 150 million devices on nearly every smartphone and tablet in every single country on the earth. Bobby believes this generation has the potential to become the most Bible-engaged generation in history.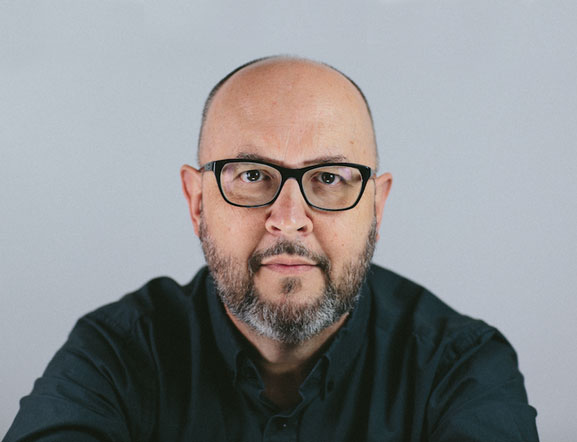 Alan Jacobs
Distinguished Professor of the Humanities at Baylor University
Alan Jacobs is a national thought leader who is a regular contributor to The Atlantic, First Things, and The American Conservative. He earned a B.A. from the University of Alabama in 1980 and a PhD from the University of Virginia in 1987. He was the Clyde S. Kilby chair professor of English at Wheaton College until 2012 when began his current tenure at Baylor University. Alan has written several books, including The Pleasure of Reading in an Age of Distraction and How to Think: A Survival Guide for a Word at Odds.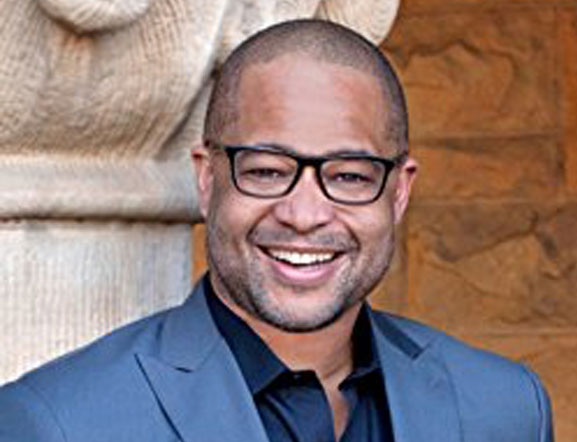 Bryan Loritts
President, Kainos Movement and Pastor of Abundant Life Church in Silicon Valley
Bryan Loritts is an author and the Lead Pastor of Abundant Life Church in Silicon Valley, California. He also serves as the President of the Kainos Movement, an organization committed to seeing the multi-ethnic church become the new normal in our world. Bryan serves on the Board of Trustees of Biola University and is a highly sought-after speaker.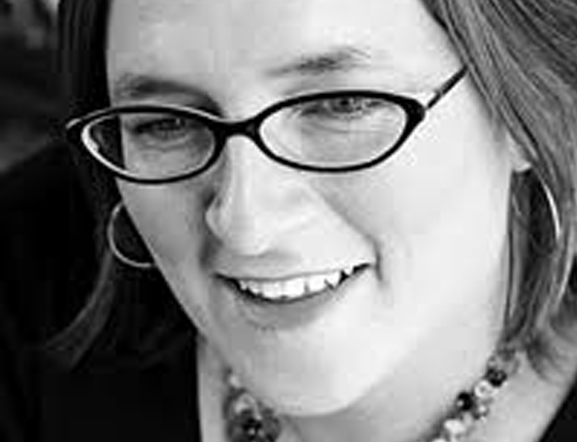 Kristen McLean
Executive Director of Business Development, NPD Book
Kristen McLean is the Executive Director of Business Development at NPD Book, a part of The NPD Group. With more than 20 years of experience in the publishing industry in roles including retailing, sales, marketing, and industry advocacy, she oversees research into the consumer behavior of readers, and she is NPD Books' in-house specialist on both the Children's and the Christian markets. She is the editor of the recent ECPA Landscape Survey of Book Buying Trends in the Christian Market. As part of her role as an industry strategist, Kristen speaks extensively on issues facing the publishing world including the effect of technology and culture on books and reading, and evolving models for publishing. Kristen is deeply interested in the confluence of consumer behavior, technology, literacy, and global information in the Digital Age.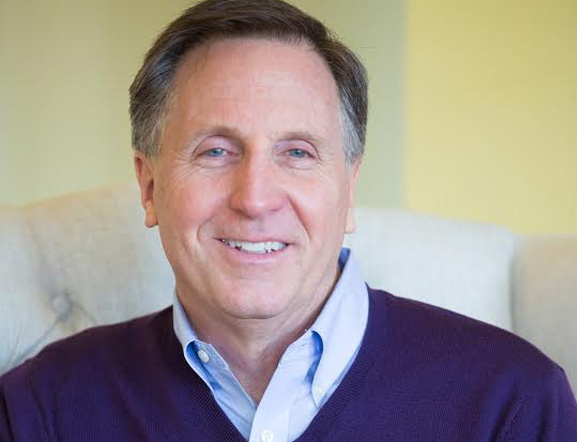 Roy Peterson
President & CEO, American Bible Society
Since joining the organization in 2014, Dr. Roy Peterson has been leading American Bible Society into a third century of faithful service. By partnering with the global Church, Roy and his team are working to see a revival of God's Word in America and to see the Great Commission extended to the very ends of the earth in our lifetime.
Roy's heart to see lives transformed by Christ stems from his own life-changing experience with the Scriptures as a young man. In 2017, he released his autobiography, Set Free, in which he shares how God called him from the depths of a Mexican prison into a lifetime of service on the frontlines of Christian ministry.
Prior to joining American Bible Society, Roy served as the President and CEO of both The Seed Company and Wycliffe USA. Before that, he held leadership positions at Wycliffe Bible Translators, served as a missionary in Ecuador and Guatemala with SIL International, and enjoyed a successful career in business management.
Roy holds a master's degree in Social Science and Leadership Studies from Azusa Pacific University and a bachelor's degree in Business Administration from Roger Williams University. He graduated from Stanford University's Executive Program for Non-Profit Leaders and holds honorary doctorates from Taylor University and Eastern University.
Roy and his wife, Rita, live in Philadelphia, Pennsylvania. They have four children and love spending time with their six beautiful grandchildren.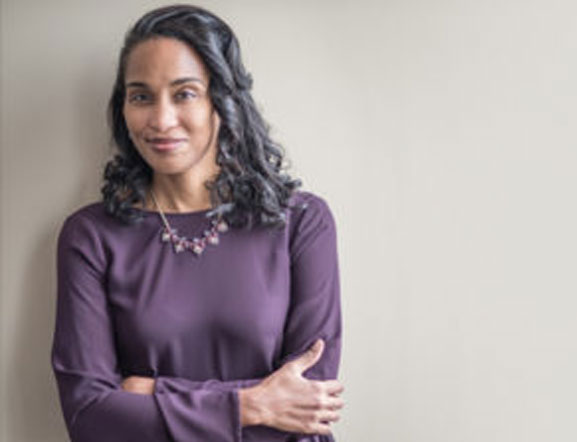 Michelle Sanchez
Executive Minister, Make and Deepen Disciples, Evangelical Covenant Church
Michelle Sanchez is Executive Minister of Make and Deepen Disciples for the Evangelical Covenant Church. Her dream is to foster a multi-ethnic movement of disciples who make disciples across all ages. Prior to this role, Michelle served as Pastor of Christian Formation and Mission at Highrock Church in the Boston area. She has previously served in leadership for the Lausanne Committee for World Evangelization and worked as an investment banker for Goldman, Sachs & Co. Michelle earned an M.Div. and Th.M. from Gordon-Conwell Theological Seminary and completed spiritual direction training at Boston College. She is married to Mickey, a staff worker at Northwestern University with InterVarsity Graduate and Faculty Ministries.
This event is sponsored by